Full Service Automotive Repair Shop
Automotive service is as much about ethics and integrity as it is about quality work. If we did a great job on unneeded services, we'd have failed to meet the needs of our customers. That's the sort of high expectations you can expect from Dr. Rob's Garage.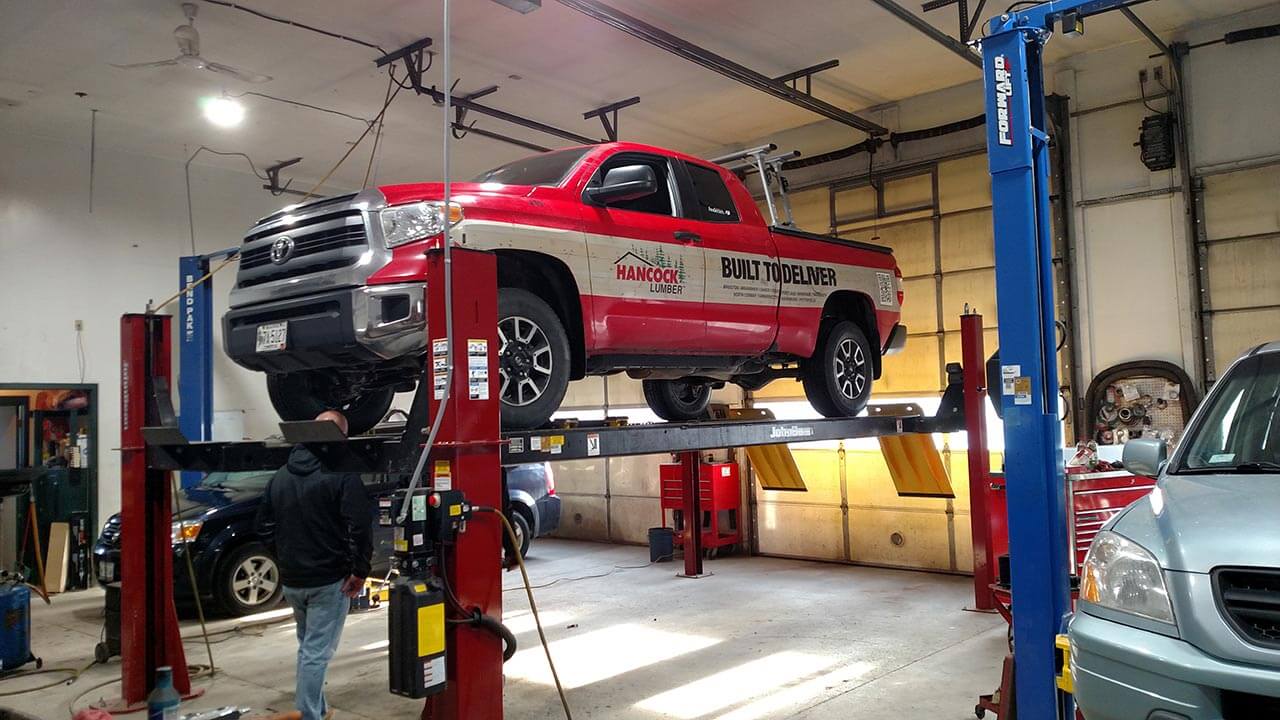 Our Auto Mechanics in Oxford, ME
Dr. Rob's Garage hires trained technicians and automotive mechanics in the Oxford, ME area who are willing to stay on top of the latest technology in the automotive industry through ongoing schools and training. The shop takes pride in being up to date, clean and as efficient as possible to get your car, truck or SUV in and out as quickly as possible.
About Our Automotive Services
At Dr. Rob's Garage we provide all the services, repairs and maintenance your vehicle needs. We specialize in keeping your vehicle safe and reliable with routine maintenance, service and repairs. Some of the automotive services and repairs we provide include:
Located in the Oxford Hills area, we service the following communities in Maine
Dr. Rob's Garage
Making a referral not only can get you and your friend/relative/or co-worker $10.00 off an oil change but can enter you in a raffle to win a gift certificate. Every month Dr. Rob's Garage will be choosing a name from all the referrals we get and give away a gift certificate to a local business. For the month of February we will be giving away a $100.00 gift certificate to Service Master Clean of Oxford, ME. Just in time for Spring Cleaning!!!