About Dr. Rob's Garage in Oxford, ME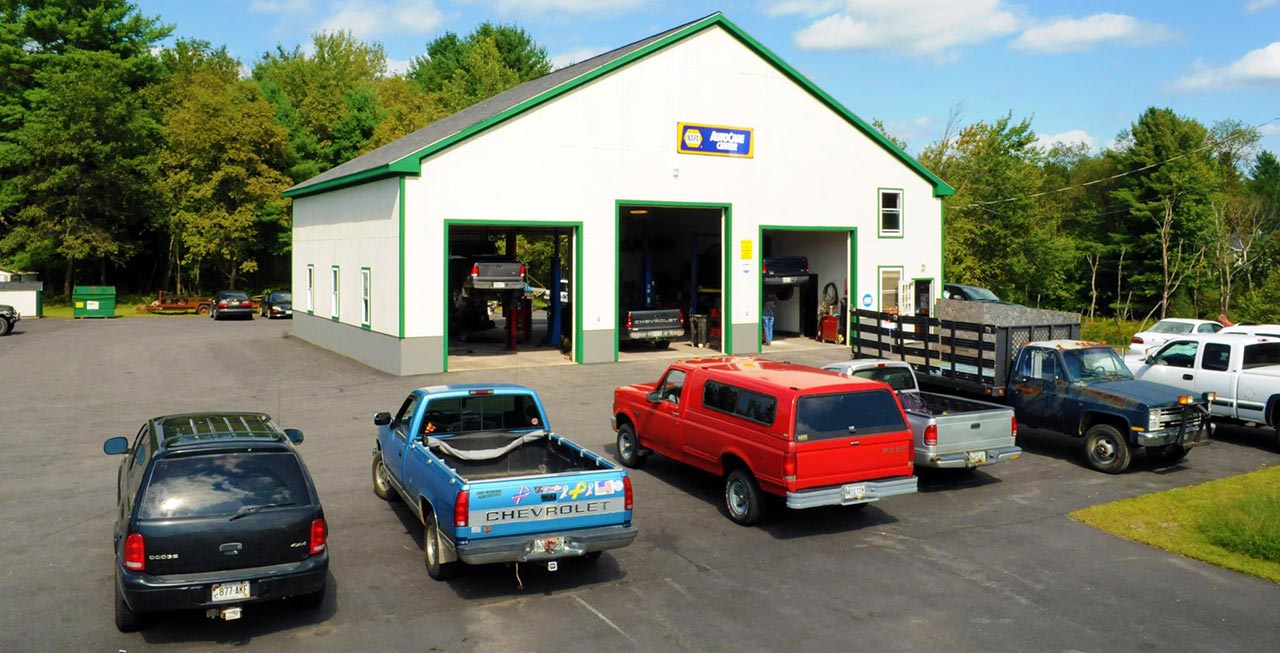 Dr. Rob's Garage is a family owned and operated auto repair and truck repair shop. Located in Oxford, ME our full service automotive facility has been fixing customers' cars and trucks in the area since 1996.
We've always intended for our shop to be a friendly place where you can bring your vehicle and know it will be fixed right by people that care about you and your safety.